Manager of Operations/Owner
Brad Hammel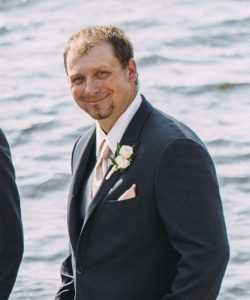 Brad is the guy who runs the overall operations of our install teams. Brad is always making our days bright and fun even through the most stressful times by keeping us laughing with his joking personallity. From time to time you may find him on the job site as he is always there to help the team when needed.
Manager of Sales / Decor Lead
Kayla Janke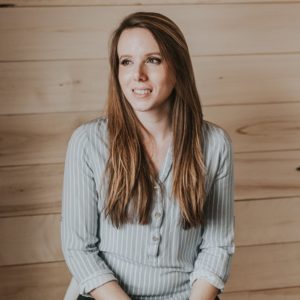 Kayla works with our clients on the transformation of their venue, creating beautiful spaces. With almost a decade of experience in the event industry she specializes in ceiling draping and lighting in both indoor venues and tents. This is the lady you will find on top of the ladder at the wedding site completing the installs.
Event Designer
Christine Gauthier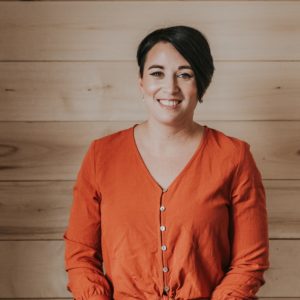 Christine's motivation and drive has developed Valley Tent & Party Rentals into the lead event rental establishment in the Valley. She is the one who works diligently with all of our clients to plan their big day. Her eye for design helps couples pull together all the intricate details of their vision to create a well-thought-out event unique to them.
Bookkeeper
Annette Janke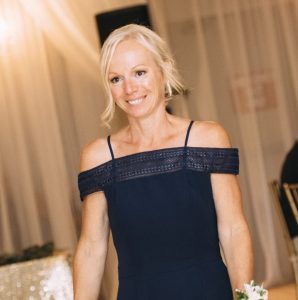 Annette has been a part of our team since 2014. Her attention to detail and perfection has given our company a solid financial base and has kept us organized. She is our staff's favourite team member: she is the one who issues our pay cheques!
Tent Crew Lead/Driver
Noah Lenser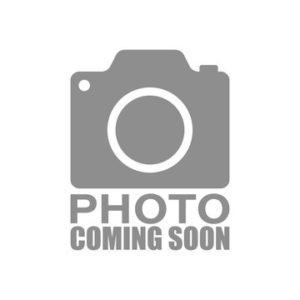 Noah leads the tent crew through all aspects of product installation so that you, your family and your friends can relax and enjoy this special time. He is the life of the party and a friend to all.  Noah is the guy in charge to ensure your tent is installed in an efficient and timely manner for your event.
Tent Crew Lead
Harley Simpson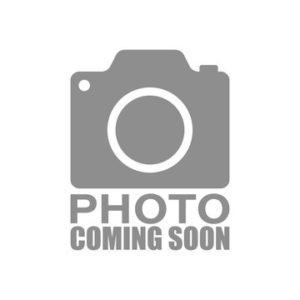 Harley leads the crew on installs to ensure that all tents are safely and properly installed for their clients. He is a hardworking guy that helps create a calm work environment for the entire team.
Delivery Driver
Ron Linke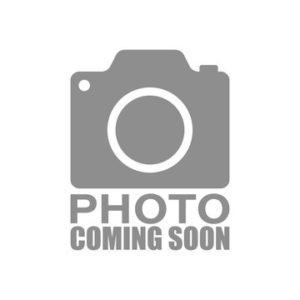 Ron is the man who takes care of clients table and chair deliveries whether it be in one of our tents or a venue where our décor staff are setting up décor. Ron always come with a smile and a good story.
Linen Prep / Ware Washing Lead
Vacant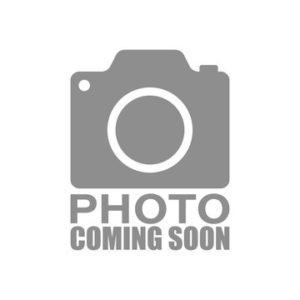 Event Associate / Floral Designer
Merrie Hammel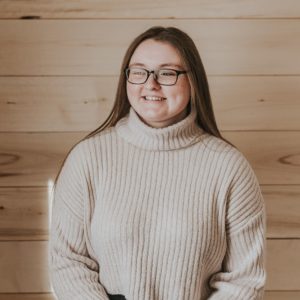 One word: Organized. This gal makes our décor/linen warehouse feel like Ikea. Merrie keeps us all organized back at shop to ensure we have a efficient turn around each weekend for events and to also ensure the rented items return back to their designated location. Merrie is also the talented one who makes all of our silk floral arrangements. She's got an eye for design!
Tent Crew
Mark Richardson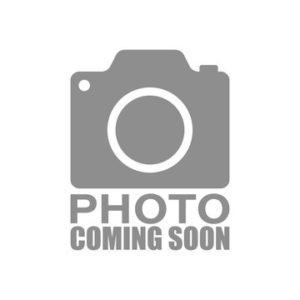 Mark's attention to detail helps ensure our products are showcased properly and assists with maintaining the quality of products we strive to provide to our clients.
Tent Crew
Norman Mcleish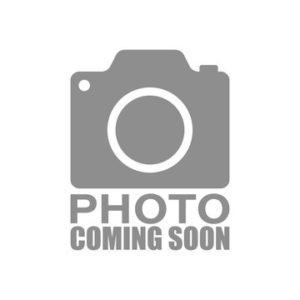 Norman's physical strength is a key asset when it comes to the installation of tents. His strength makes getting these tents off the ground an easier feat for the entire crew.
Tent Crew / Trailer Loader
Alex Hammel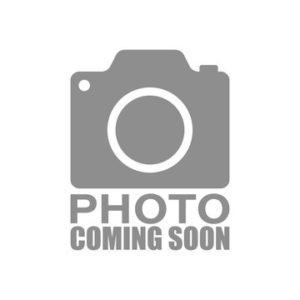 Precision is this guy's thing. Leave Alex with any job and he will have it done above and beyond what you have asked of him. Alex is very organized which makes him the perfect crew member for packing our rental products so we can be sure our delivery fleet is ready to go come setup day.
Tent Crew/ Warehouse Personnel
Aden Ashick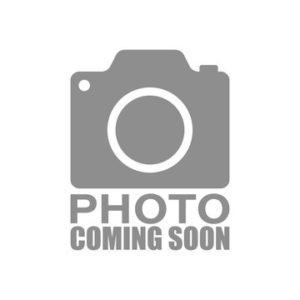 Aden is a hard worker and a man of few words! You give Aden any task and he goes right to it without any complaints. Aden assists with jobs around the warehouse as well as on the tent installation crew.
Tent Crew / Warehouse Personnel
John Thrasher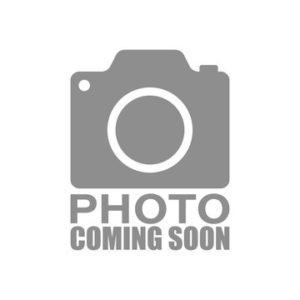 John has a good sense of humor which makes him a good fit with the rest of the team. John also assists with jobs around the warehouse as well as on the tent installation crew.
Warehouse Personnel
Bella Ashick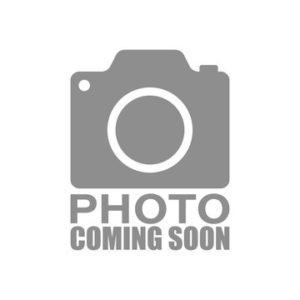 Bella assists us with whatever we need help with. Her go-getter attitude is infectious. She is up for any  job we throw at her whether its washing dinnerware or tidying up the warehouse.