Clear Top Tent – Things You Should Know
We have all seen the stunning clear top tent weddings on Pinterest have fallen in love with the look immediately! This is a big reason that we added this tent to our inventory for our clients. As dreamy as a clear top tent is we do not recommend this tent during the hot summer months. This tent can have a greenhouse effect and does not provide any shade for your guest. When the sun doesn't set until late evening your guests have no break from the sunlight for many continuous hours. For this reason, a clear top tent is best suited for a spring, fall or late evening event.
One of the biggest advantages of the clear tent is feeling like you are in the open air or under the starry night while still being protected from the elements. You can add clear sidewalls to the tent rental as well which still allows you to feel like you are surrounded by nature when weather isn't on your side. This tent is a great option for an outdoor ceremony as it gets you as close to outdoors as possible while protecting you and your guests should the worst happen…rain! Click the link below to learn more about this beautiful tent rental.
https://valleytentandpartyrentals.ca/product-category/clear-top-tents/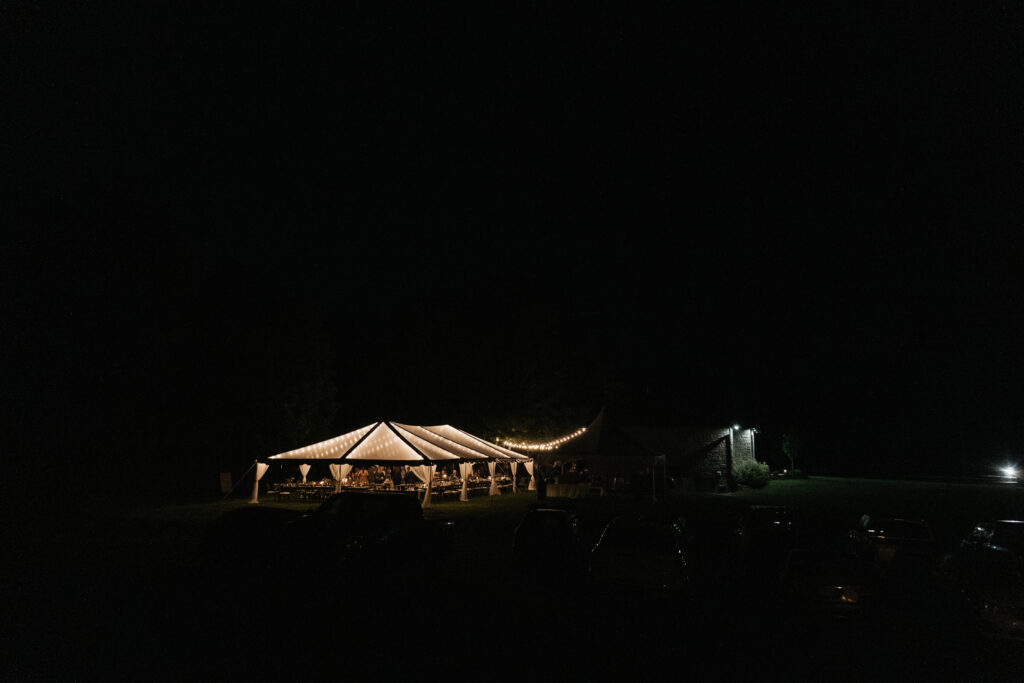 AREAS WE SERVICE:
We service all over Renfrew County and the Ottawa Valley with our tent rentals including the following areas: Pembroke, Petawawa, Deep River, Chalk River, Cobden, Beachburg, Westmeath, Renfrew, Arnprior, Calabogie, White Lake, Kinburn, Mississippi Mills, Carp, Whitney, Madawaska, Maynooth, Combermere, Barry's Bay, Wilno, Killaloe, Golden Lake, Eganville, Lake Clear, Foymount, Bancroft, Boulter, Hardwood Lake, Palmer Rapids, Matawatchan, Denbigh, McArthurs Mills, Allumettes Island, Chapeau, Fort-Coulonge, Campbell's Bay, Shawville, Bristol, Quyon, Otter Lake, Lady's Smith.
Delivery fee varies with Location.